Company Profile
Capital Financial Global (CFGX) is a specialty finance company that provides asset-backed financing and loan advisory services.
Unlike traditional banking models, CFGX helps organizations obtain needed liquidity by using an asset-backed approach rather than a traditional credit approach to originating new loans, buying and selling existing loans, and converting distressed collateral into cash or trade-able form.
We are the preferred alternative to traditional bank financing.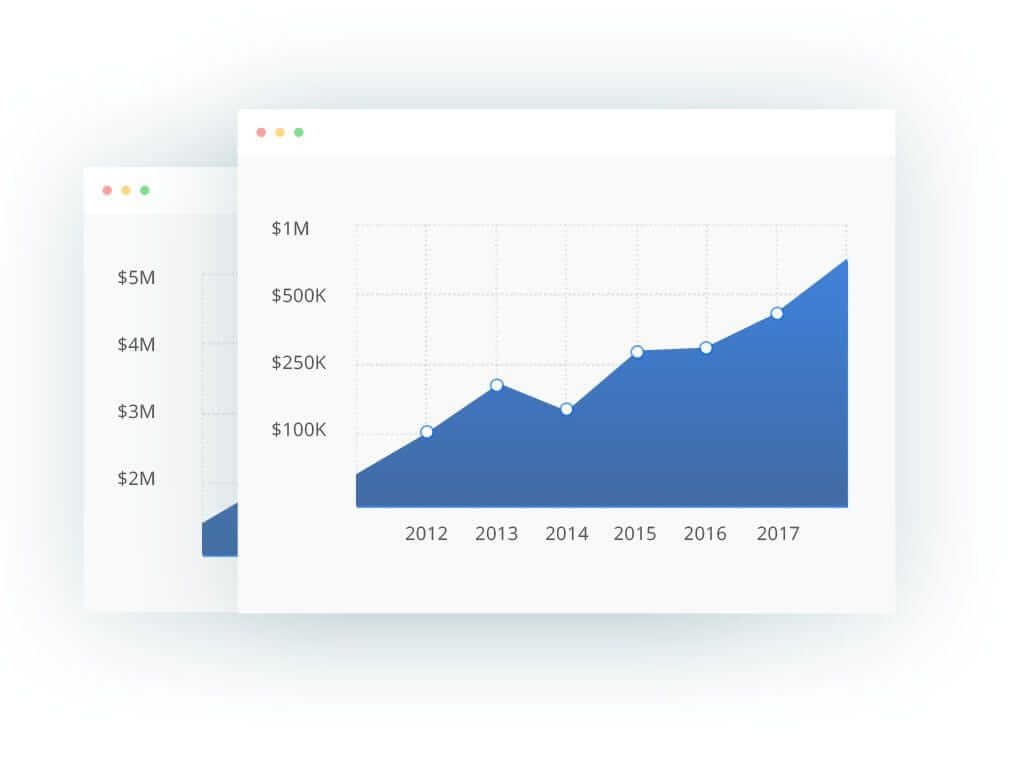 Asset classes we care about
Blog
CFGX
What is a life settlement? A life settlement is the sale of a life insurance policy to a third party for a value in excess of the policy's cash surrender value, but less [...]
Ready to talk?
Find out how Capital Financial Global can unlock
liquidity for your business.