Company Profile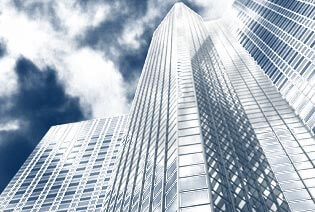 Capital Financial Global (CFGX) is a specialty finance company that provides asset-backed financing and loan advisory services. Unlike traditional banking models, CFGX helps organizations obtain needed liquidity by using an asset-backed approach rather than a traditional credit approach to originating new loans, buying and selling existing loans, and converting distressed collateral into cash or trade-able form. We are the preferred alternative to traditional bank financing.

Life Insurance
Backed Lending
We help insurance trusts and pension plans obtain needed liquidity based on the cash surrender value of their life insurance policies, annuity contracts, and other tangible assets.
Commercial Real Estate
Backed Lending
We help commercial real estate owners or managers obtain needed liquidity that is based on the cash flow or liquidation value of the asset, rather than the credit profile of the borrower.
Residential Real Estate
Backed Lending
We help residential real estate investors obtain the funds they need to purchase, refinance, and renovate their projects. With our help, you can do what you do best – find great real estate deals.
News & Press
CFGX
FOR IMMEDIATE RELEASE SALT LAKE CITY, UT--(November 10, 2017) - Capital Financial Global, Inc. (OTC Pink: CFGX), announced today that it has signed an Engagement Agreement to arrange up to $200 million in financing for Empresa [...]
CFGX
FOR IMMEDIATE RELEASE SALT LAKE CITY, UT--(March 24, 2017) - Capital Financial Global, Inc. (OTC Pink: CFGX), announced today that it has signed a Letter of Intent to enter into a possible arrangement involving [...]